Cart (

0

)
Recently Added

0

Item
Total

€0,00
The item you just added is unavailable. Please select another product or variant.

Cart (

0

)
Recently Added
Total €0,00
The item you just added is unavailable. Please select another product or variant.
we collaborate with brands to
co-create products
with a story.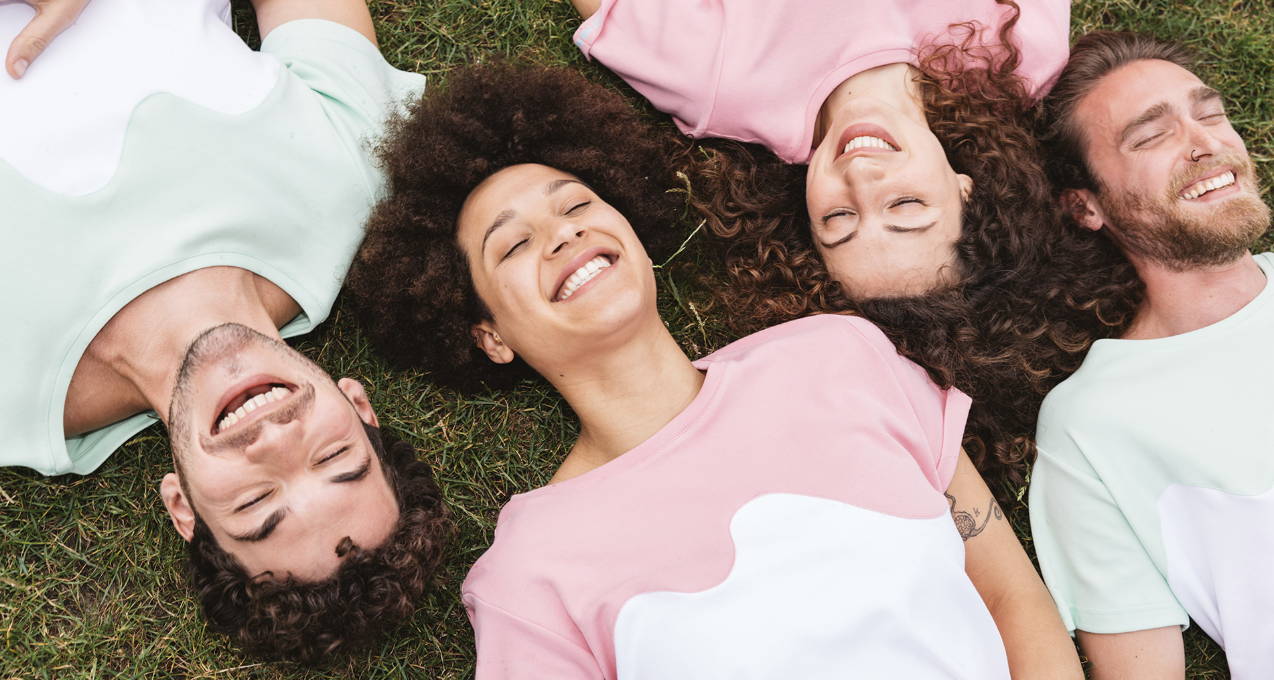 BEN & JERRY'S approached us to co-create a limited-batch lifestyle collection that would place newcomers at the centre of the design and production process. The Meet Me Halfway Collection truly celebrates the power of making.
BAS KOSTERS co-created the Robot Bag during a string of workshops at our studio with newcomer creatives. The bag was a big hit at Dutch Design Week that year and enjoyed its walk on the runway during Dutch Fashion Week as part of Bas Koster's Dear Sir/Madam HOPE Collection.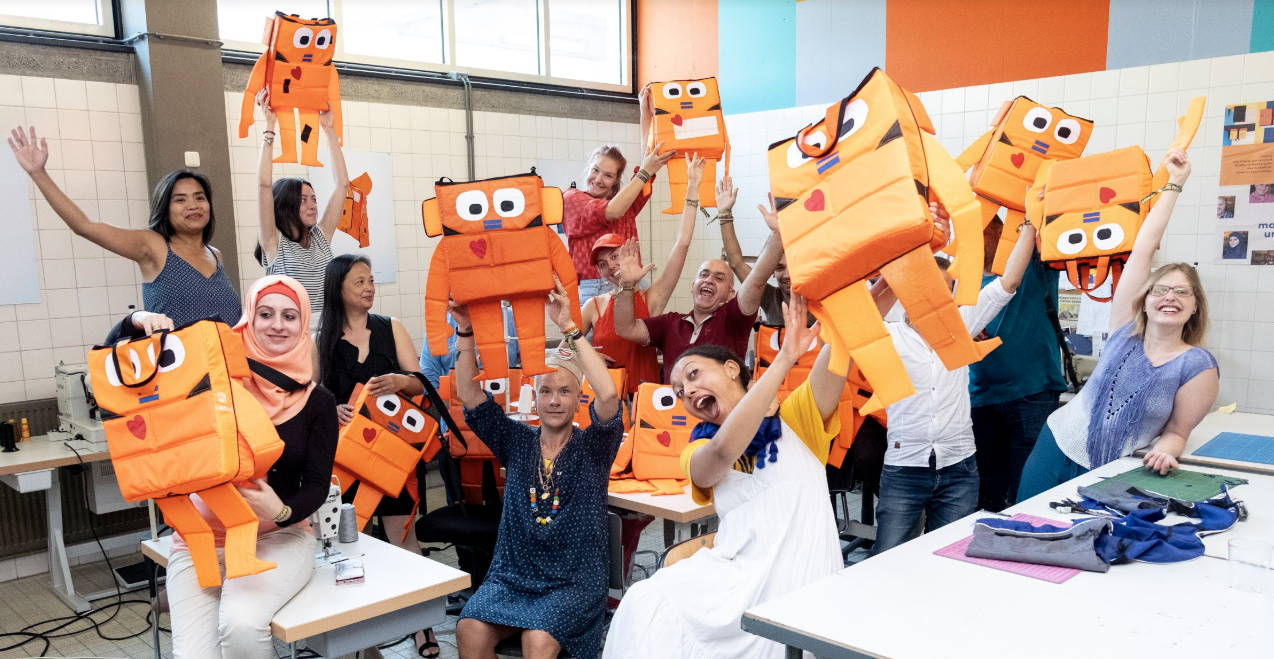 GOAT ORGANIC APPAREL believes that sustainability is not sustainable unless it's accessible. Their range of classic & essential pieces are honest & organic. We help develop and produce their REmix Collection at our studio.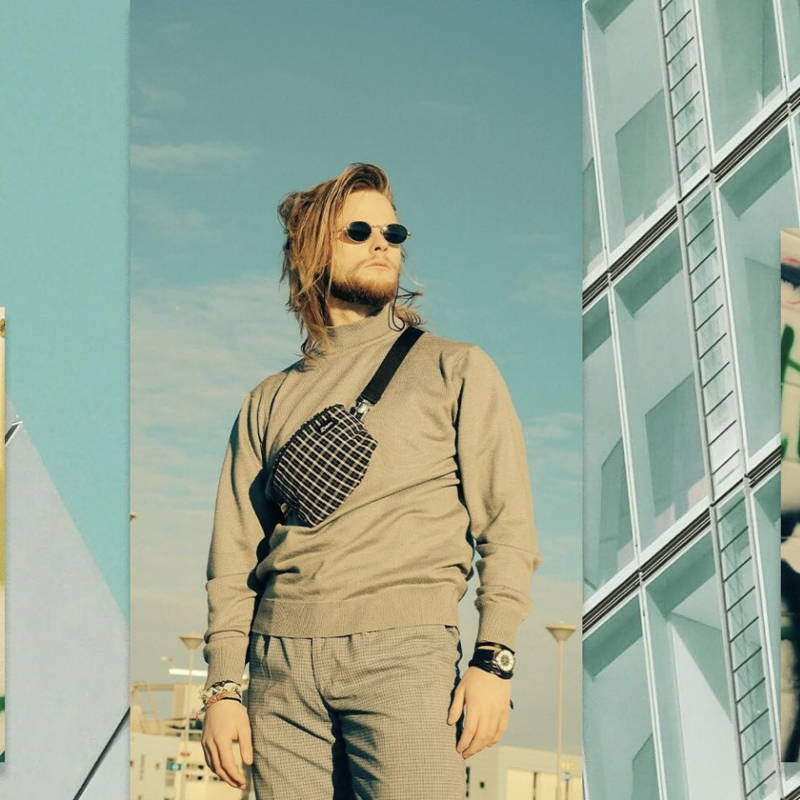 DOM AMSTERDAM is on a mission to fight fast fashion. Their collection of bags & travel accessories are up-cycled from salvaged waste material. We produce the unique pieces at our Amsterdam atelier, completing the circle.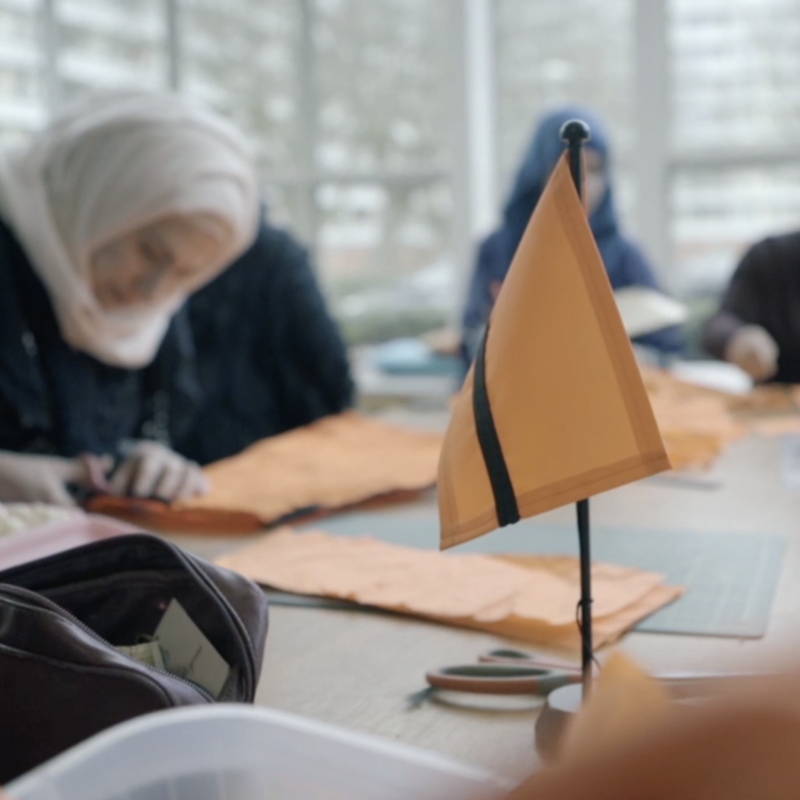 THE REFUGEE NATION created the iconic black & orange flag (representing the colours of life-vests) that has since become internationally recognised as an emblem of hope & solidarity with refugees across the globe. We produce mini versions of the flag (from real life-vests) to help supporters carry the message onwards.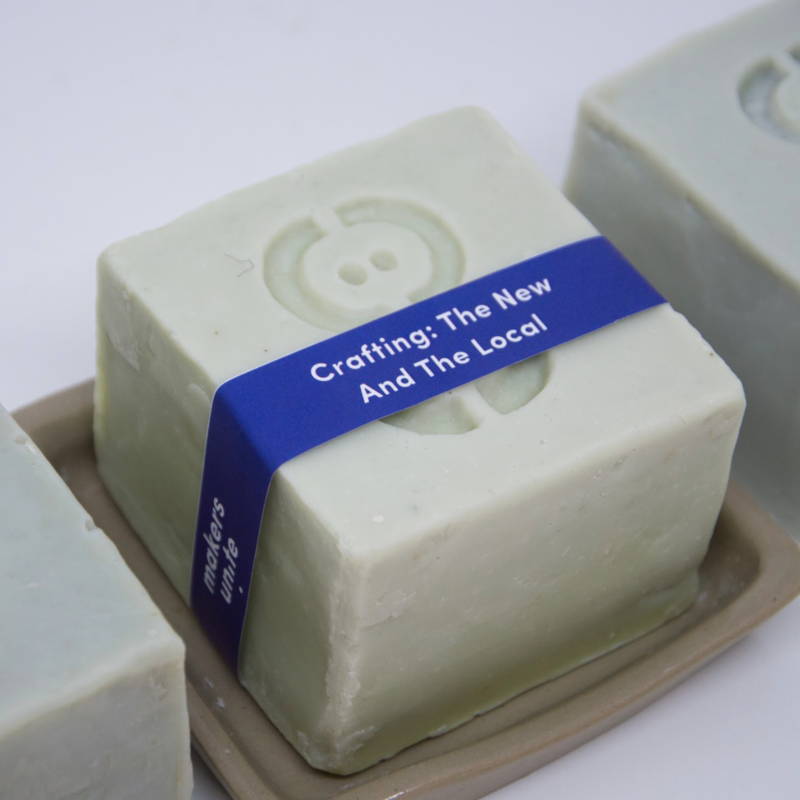 COR UNUM is an inclusive ceramics workshop, featuring the work of a collective of national + international artists. For Dutch Design Week 2017, Makers Unite and Cor Unum created a unique product that blends ancient Syrian crafts of laurel Ghar soap making with contemporary Dutch ceramic techniques of glaze re-use.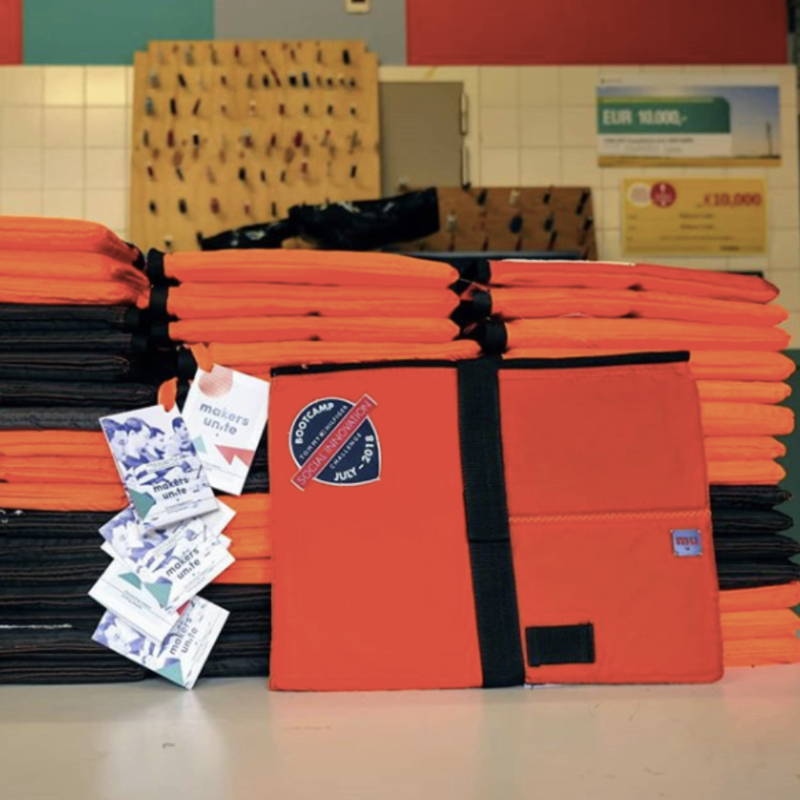 TOMMY HILFIGER is an American premium clothing company. They approached us during their Social Innovation Bootcamp and we developed and produced 50 custom pieces to help communicate their renewed Corporate Social Responsibility image.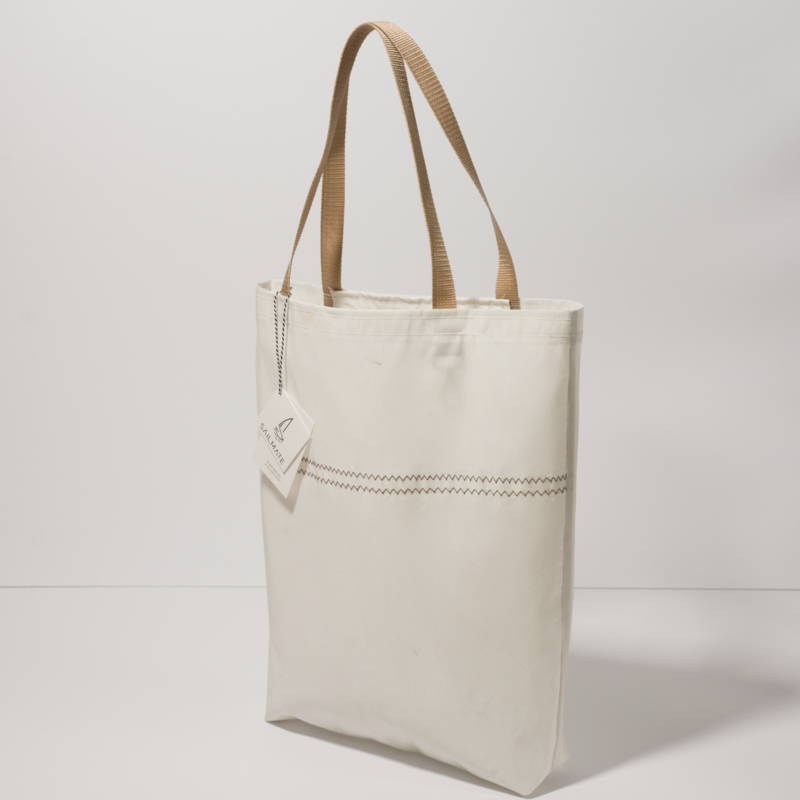 SAILMATE want to be the accessories brand with the lowest ecological footprint. They create a range of travel bags for companies, up-cycling old sails and sailing materials. We produce many of the bespoke pieces at our atelier.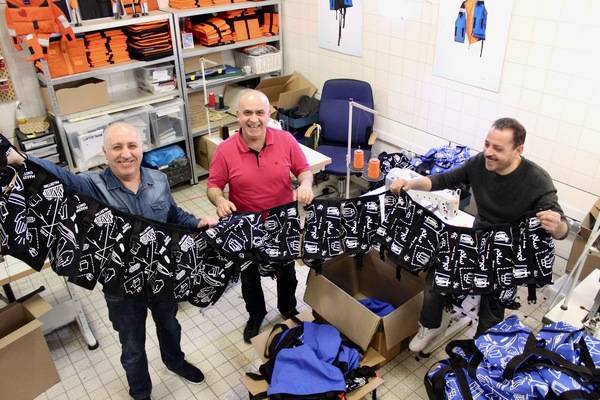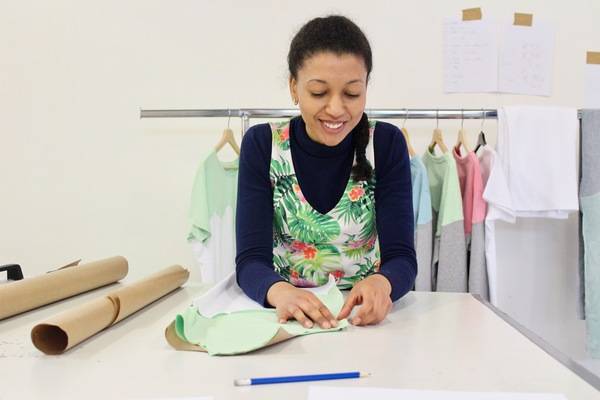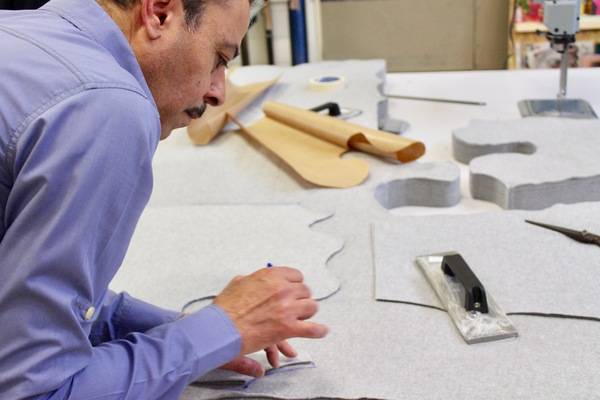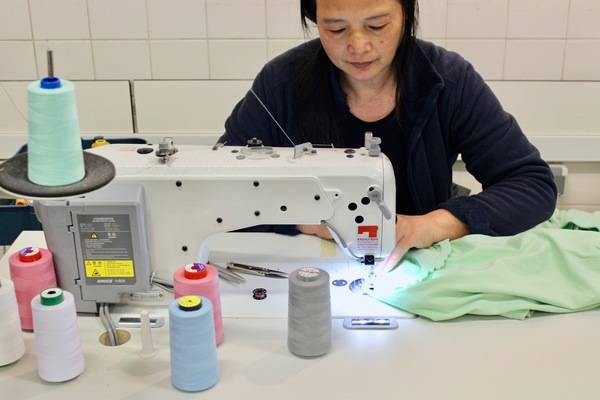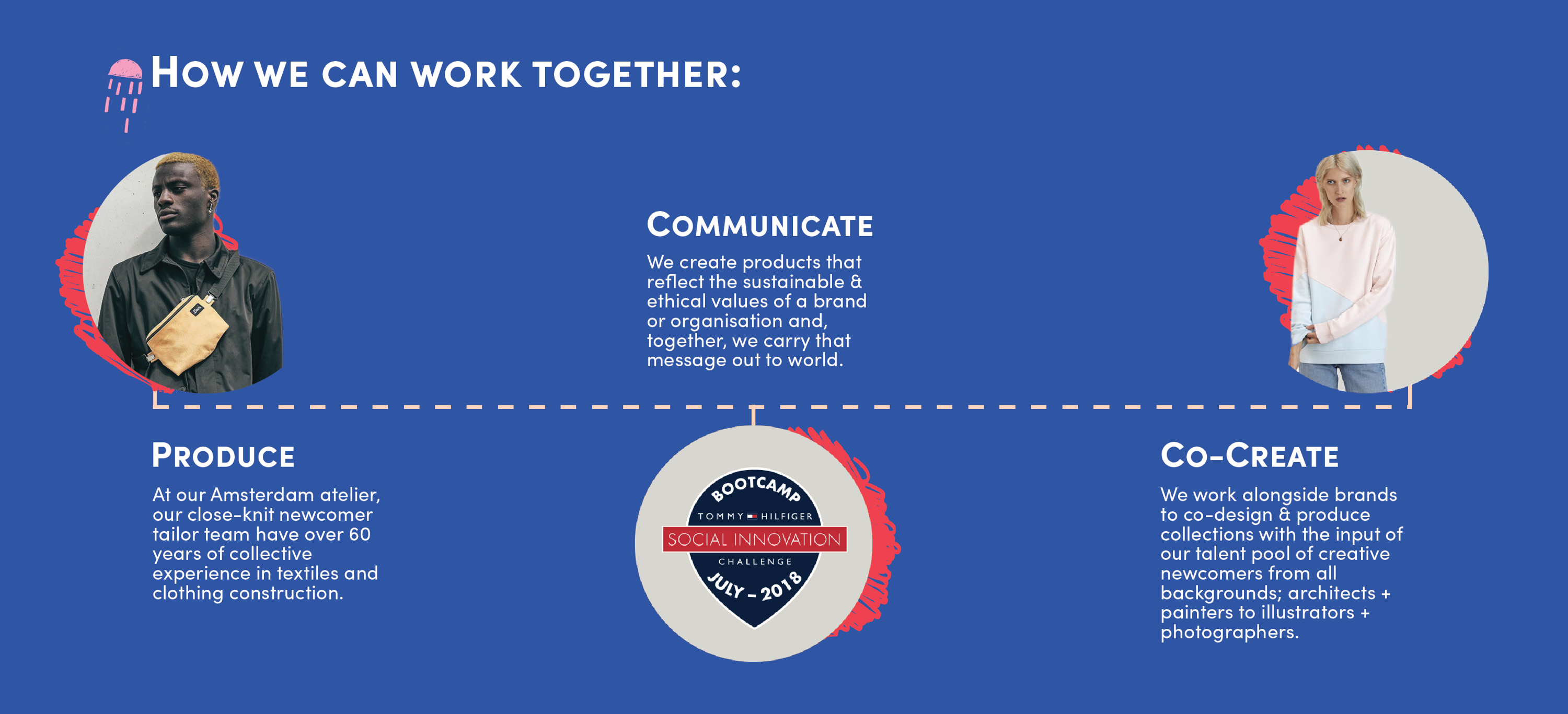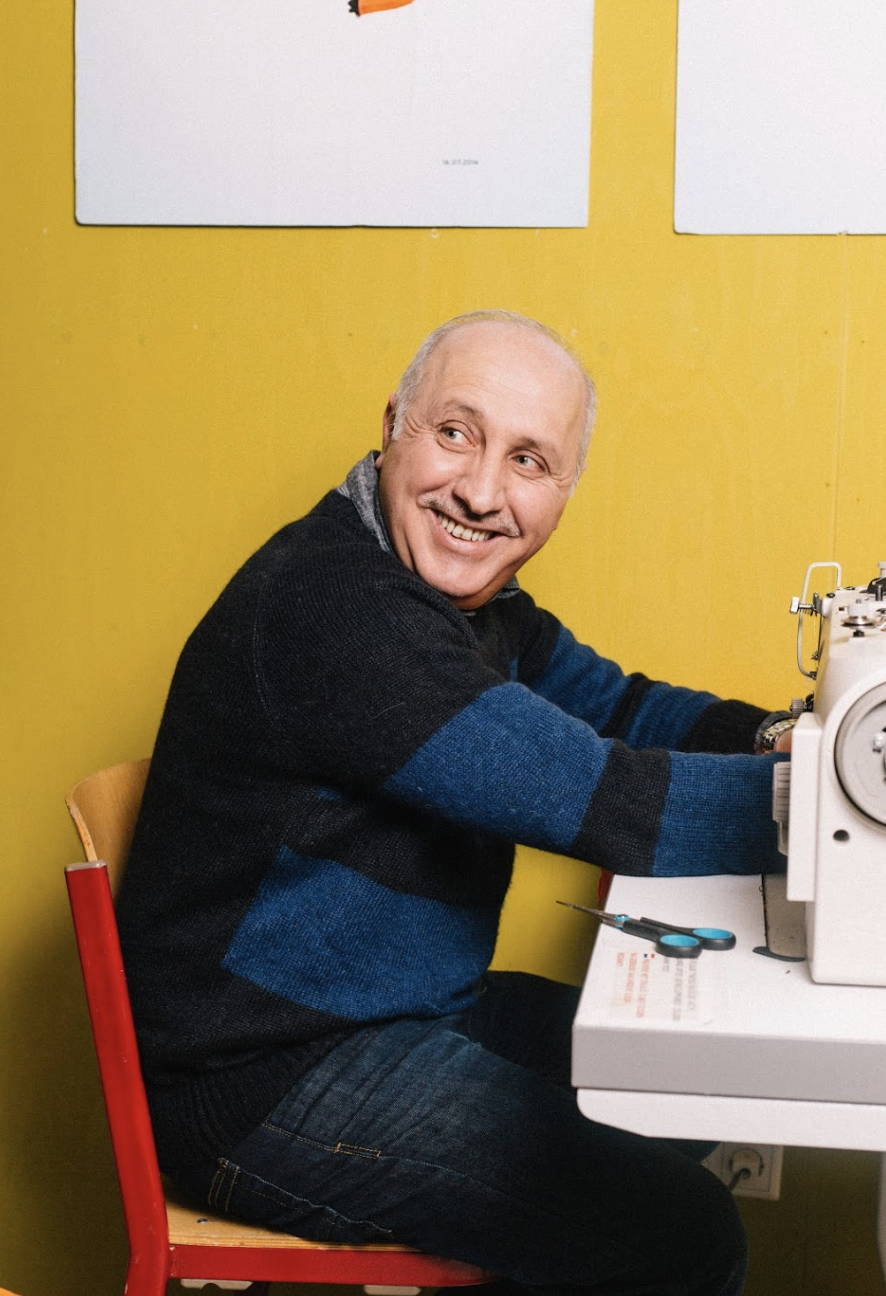 GET IN TOUCH IF YOU Would like:
To work with a sustainable + ethical production facility in Amsterdam.
To develop a special or limited collection for your brand.

To create products that tell a story.